Be the envy of your neighbourhood with beautiful and unique house numbers
Residential House Numbers
At Vivid House Numbers, we are committed to providing you with distinctive, modern, and high-quality address numbers that will add a new element of envy to your exterior space. When you choose us to help you with your custom house number, you choose a team of dedicated experts, and a friendly team of professionals.
Looking for something more dynamic? We also offer a brand-new LED option! Illuminate your home's exterior with the same amazing quality in one of two finishes. Make your home stand out – on your block and in the dark – with our LED numbers and plaques.
No matter which option you choose, you can take pride in knowing the design of your house number matches your personality and taste.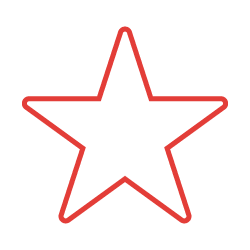 Truly Unique
We create modern house numbers that will complement the design of your home. Our professional team will work with you to create a custom address sign that suits your style, and have it shipped to you within 10 business days.
If you prefer not to wait, you can pick from one of our pre-selected fonts for your house number – which can be ready in 24 hours – and choose an elegant red, black, white, or brushed aluminum finish. You can also rest assured knowing that our home numbers will last for years to come.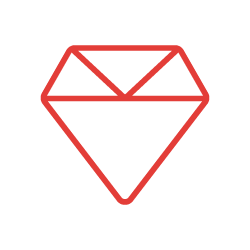 High-quality Materials & Testing
Our address signs are tested extensively using real-weather testing to ensure they can withstand the elements of Mother Nature, and we use the highest-quality material, so our house numbers are also weather-resistant and won't fade.
You won't have to worry about your number sign scratching or chipping when you choose Vivid House Numbers. Not only do we use state-of-the-art technology and materials, we also ensure that you can't see any hardware, and are able to install your custom address sign as soon as you receive it!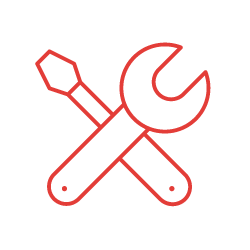 Easy Installation
Grab a few tools, follow our concise instructions, and you're off to the races. Each order comes with a drilling template that fit the size of your numbers and make it easy to measure where you want to place them.
We also currently offer help with installations in the Winnipeg area. Send us an email or give us a call, and we'd be happy to send our handyman over to get your amazing new house numbers up.
Call us 1-877-821-6182 or email info@vividhousenumbers.com. Our professional, friendly customer care representatives are standing by, ready to help.