How To Install Your House Numbers and Plaques
All of our house numbers and plaques come with concealed mounting hardware that casts a subtle shadow to create "floating" house numbers. Every shipping also includes a full-scale drilling template, as well as instructions for easy installation. If you encounter any difficulties or have questions about installing your Vivid House Numbers, please call 1-877-821-6182 or email info@vividhousenumbers.com. Our professional, friendly customer care representatives are standing by, ready to help.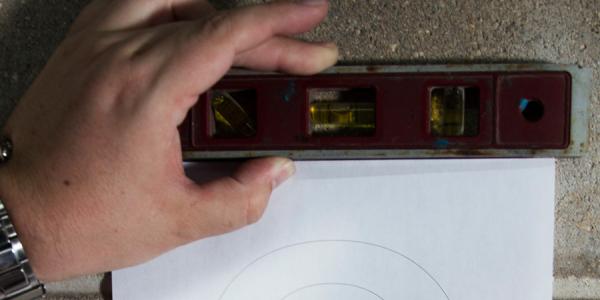 Step 1
Level template on the chosen location.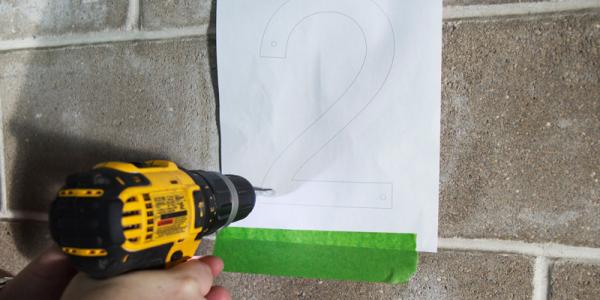 Step 2
Drill holes using a 11/64" drill bit – dowels are 3/16".
For rock and concrete installations use carbide tipped.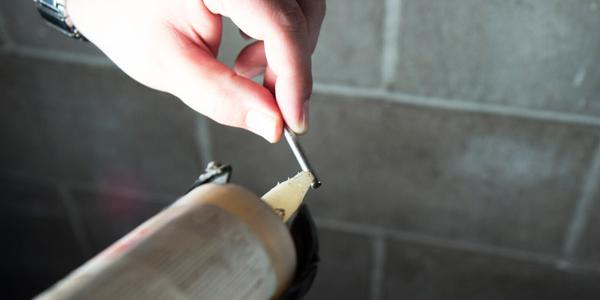 Step 3
Place all-weather silicone or epoxy on the end of the dowel and place the dowel in the holes located on the back of the numbers.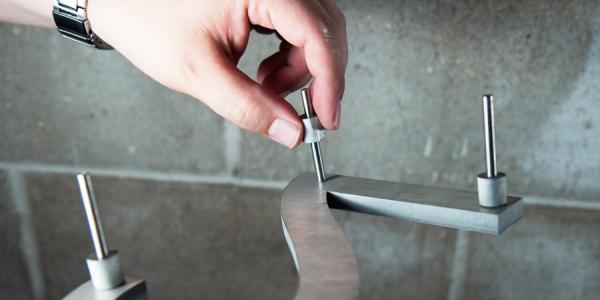 Step 4
Put half inch spacer on dowel.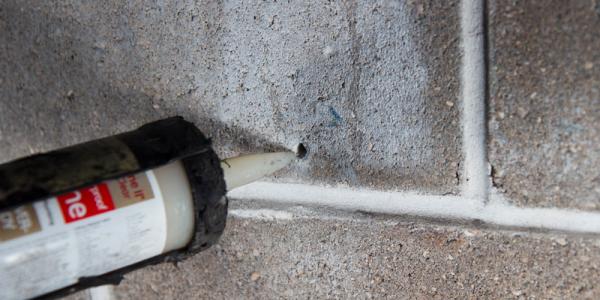 Step 5
Place all-weather silicone or epoxy in the wall holes that were drilled in step 2.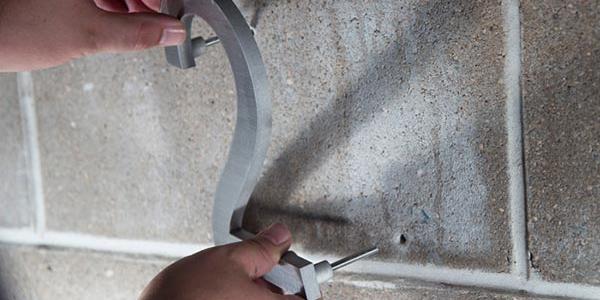 Step 6
Put dowels (which should be attached to the numbers) into the drilled holes.