Expressive address numbers for design-savvy professionals
Your much-coveted design prowess is sought by those with a taste for luxury. Our elite and elegant house numbers will appeal to anybody and suit any project, whether in a high-end neighbourhood, or an older building seeking a modern upgrade.
With multiple fonts, finishes & sizes, a variety of product types, and the ability to collaborate with our team to design a unique, custom house number sign, Vivid House Numbers is a reliable partner that can offer you and your client something the neighbourhood will envy.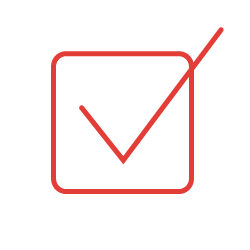 Options to Suit Any Project
Choose from our pre-selected list of 3 fonts, 4 finishes, and 3 sizes. We have different styles to choose from that match with our fonts and finishes, or you can reach out to us for a completely custom address sign. See what we can do for your building project.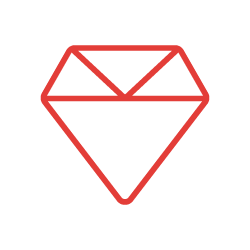 High-quality Materials & Testing
We use the highest-quality materials to ensure our premium numbers won't chip, scratch, or fade. Our address signs are also tested extensively using real-weather testing, so no matter the location, they will withstand the elements and impress for a lifetime.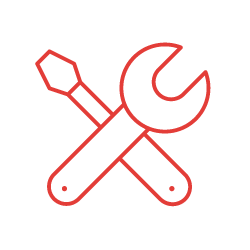 Easily Installation
We offer concealed mounting hardware to create a 'floating' effect on our house numbers when they are installed, giving them a professional, premium look. We also provide instructions with each order that are also viewable on our website, making it easy to install your project's new address number signs.
Looking for something more dynamic? We also offer a brand-new LED option. These illuminated house numbers are perfect for both residential and commercial buildings, currently come in two finishes, and one standard size. Learn more about our new LED house number signs.
Reach out to us. One of our sales representatives is ready to discuss your project needs.